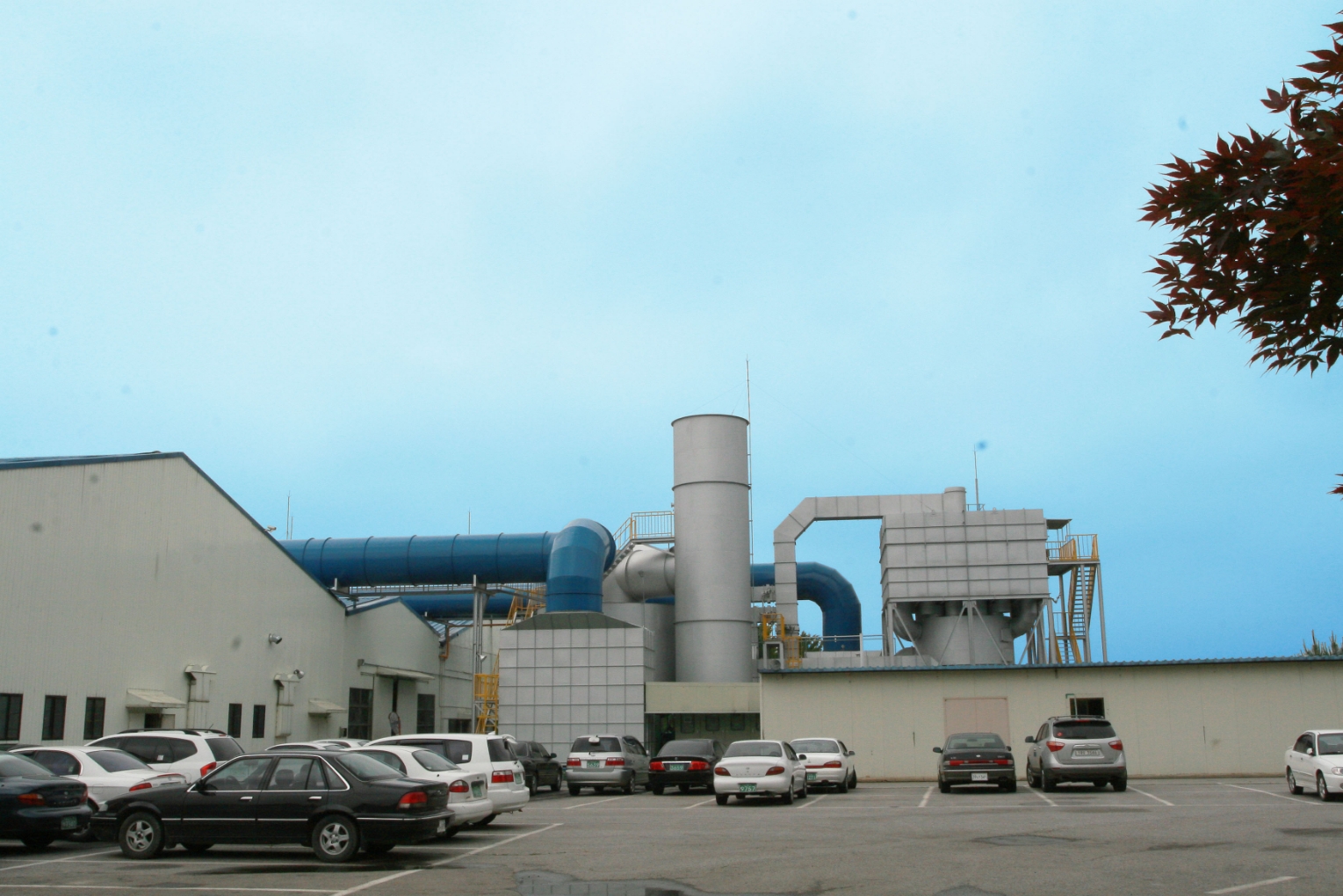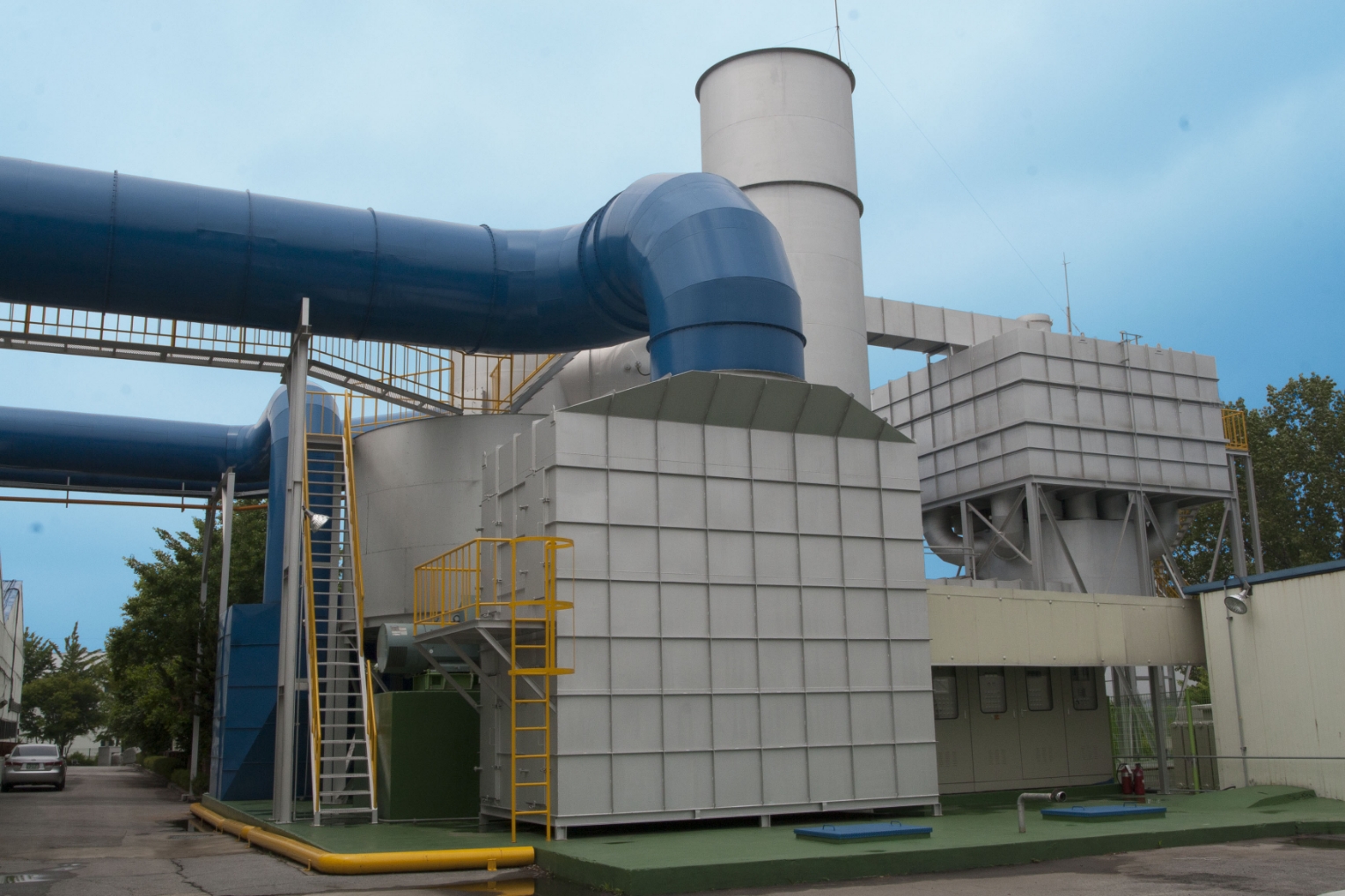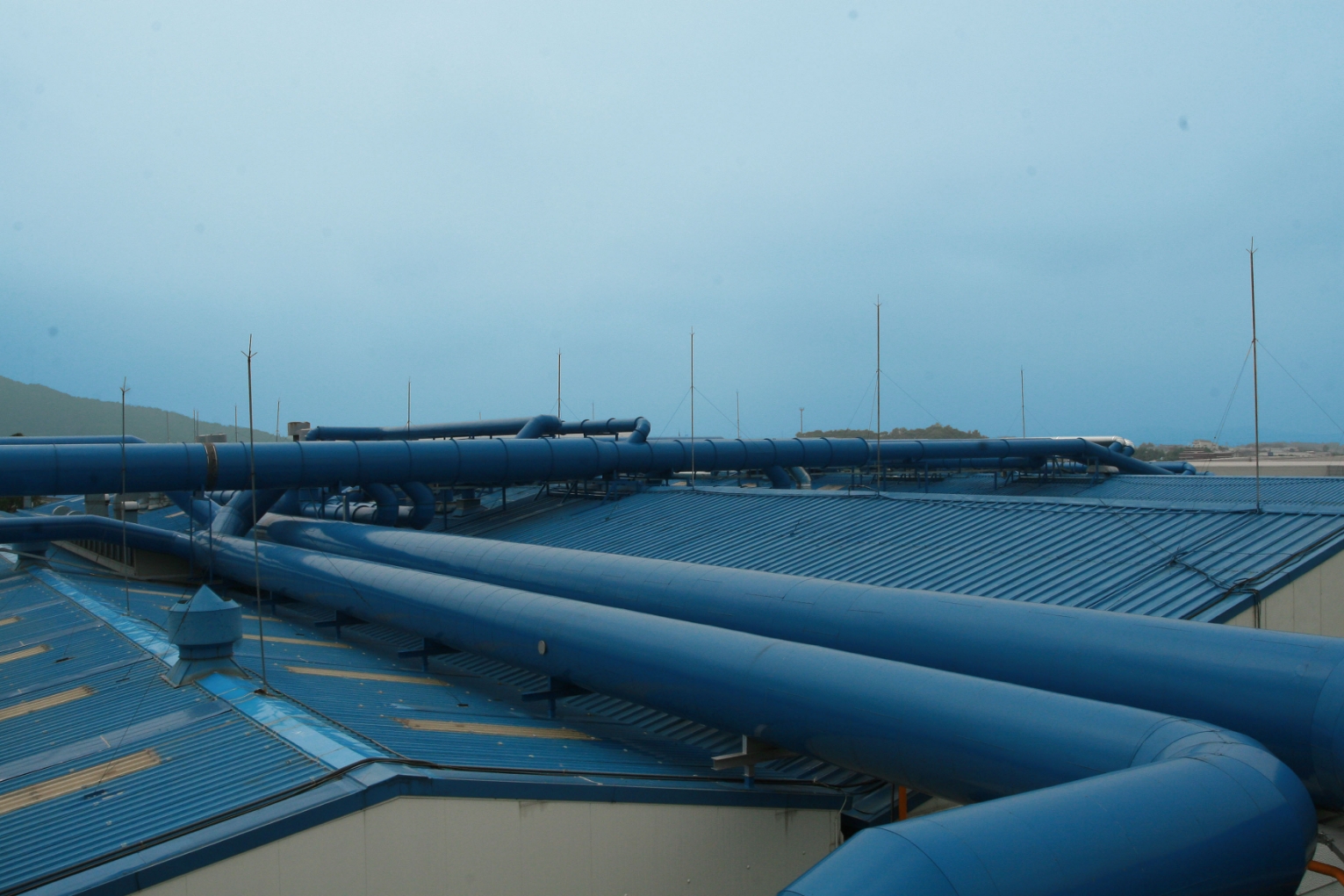 KMP always think environment first to make sustainable future.
To keep this principle, we installed large scale RTO facility to remove the pollution and air contamination.
As a result, KMP could save the gas and at the same time, it could minimize the carbon consumption.

This environment saving movement made KMP improve the health and well-being of employees and neighborhood's living condition.