QUALITYSERVICE
SERVICE
1. Waxing Service
Mostly, waxing service is provided to the customer of aluminum caps to prevent abrasion between press machine with aluminum sheets. According to the specification, we provide one side waxing or both sides waxing.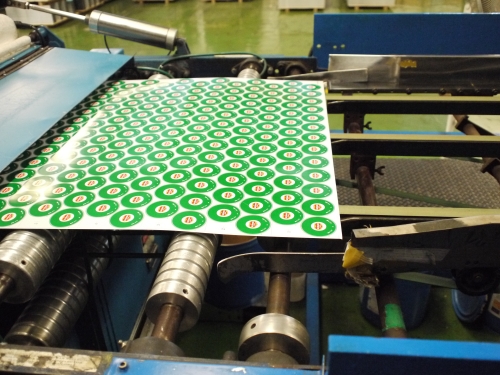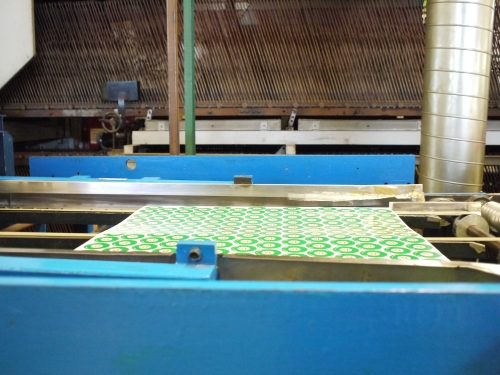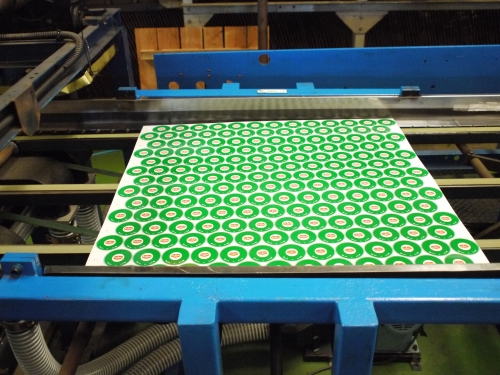 2. Coil Shearing Service
We provide service of coil shearing to match the customer's various requirements.
We can cut straight sheets as well as scroll sheets. Most of time, scroll knife is provided by the customer order stable amount of sheets annually which makes long term relationship with us.
We cut ETP/TFS coil into sheets more than 2,000 MT per Month and we do process of lacquering and printing continuously after cutting sheets from coil.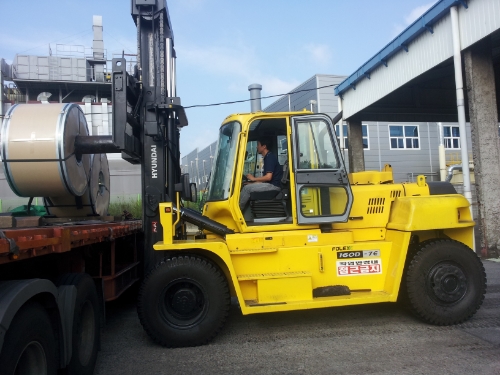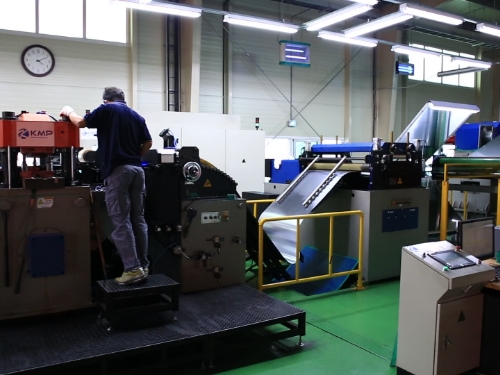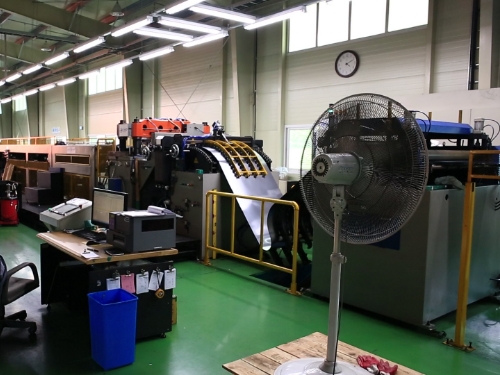 3. Color Proof Service
KMP are color specialist. During the process of color proof, we normally provide Paper Color Proof to match the customer's color demands. However, sometimes in case of small number of samples required per year or mass printing design, we provide metal sample when customer ask us with minor expense. This Metal Color Proof sample has more stable calibration and better match than Paper Color Proof.
Most of customers can decide more correctly with KMP's Metal Color Proof samples services.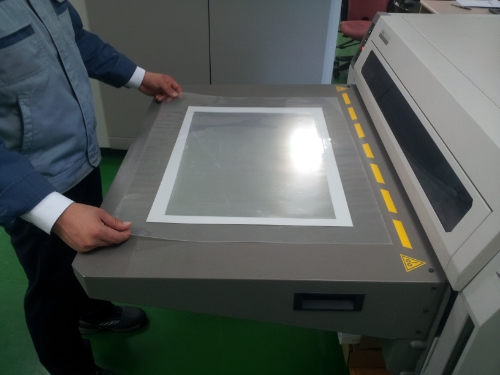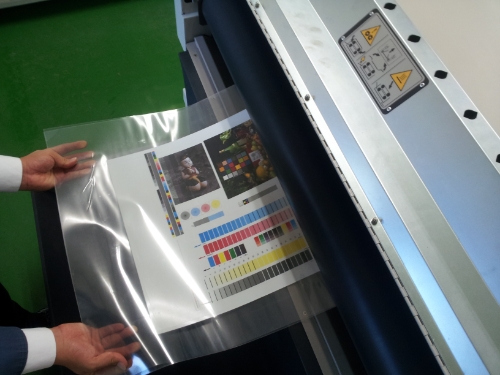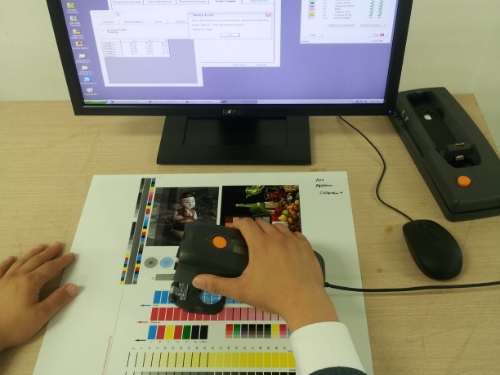 4. DRD Warping Service
KMP's customers includes world's major seafood packaging companies such as Dongwon(Starkist), Ardagh Group, Century and etc. We have served large multinational customers as well as many small and medium size customers throughout Europe, Asia and North America for tuna, sardines, herring and many other types of seafood.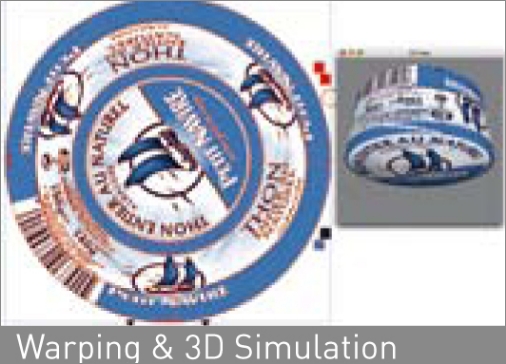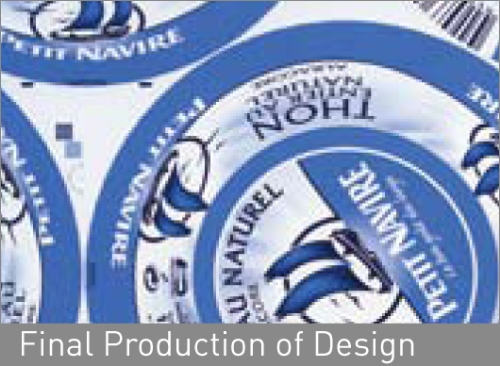 5. Pre-Press CTP Service
Previously metal printing used film during the pre-press process. But, more than 10 years ago, KMP removed the film process which made the quality of printing bad and KMP moved to CTP process which made the printing quality much better with laser resolution directly into PS plate which will express 1% of dot.
CTP will shorten the time between dividing color and metal printing and will save film, time and energy devoted into the work by customers. CTP also made KMP understand more well the design of global customers.